The Old Idaho Penitentiary opened its doors in 1872 to some of the West's most desperate criminals. Today, visitors can experience over 100 years of Idaho's unique prison history with a visit to Solitary Confinement, cell blocks, and the Gallows. The site features thirty historic buildings and special exhibits including the J. Curtis Earl Memorial Exhibit, a collection of historic weaponry. Events and programs provide families, school groups, and visitors an opportunity to relive the Old Pen's exciting past of daring escapes, scandals and executions.
Please note:
Pre-purchasing admission online before arrival is strongly encouraged for ease of entry.

Based on updated guidance from the CDC, if you are fully vaccinated, you are not required to wear a mask in our facilities. We ask visitors to follow current CDC guidance related to masking and physical distancing.

Admission is currently self-guided.
Staff are available throughout the site to answer questions and encourage safe practices.
All COVID-related restrictions are contingent upon the Governor's "Idaho Rebounds" stages of reopening plan and local mandates.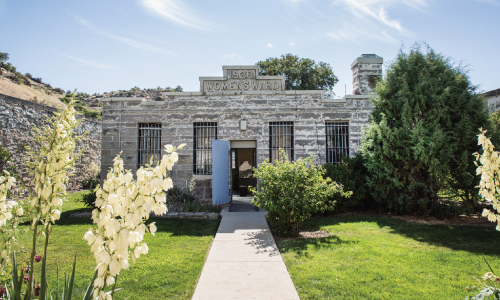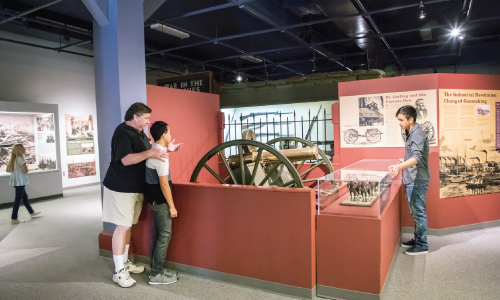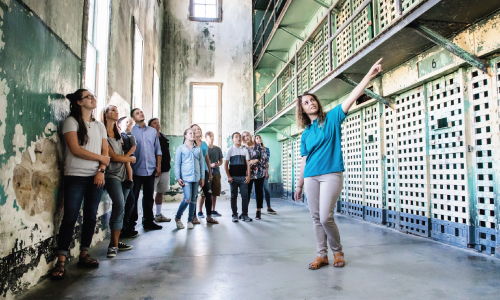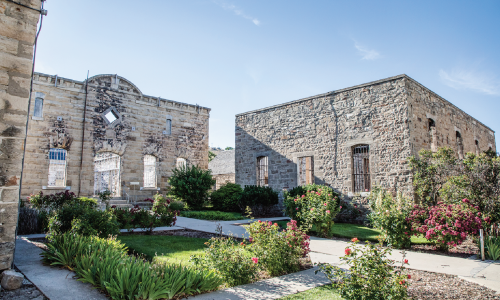 Monday-Sunday | 12 pm-5 pm
Last admission 4 pm
Summer Hours
Memorial Day through Labor Day:
10 am-5 pm
Closed Sunday, July 4
2445 Old Penitentiary Road
Boise, ID 83712
Free Parking Available
Admission Pricing
Adults (13+): $6 
Seniors (60+): $4 
Children (6-12): $3
Members: Free
Children under age 6 are eligible for free admission.
Last admission is at 4 pm.
Behind Gray Walls Podcast
Exhibits
Rent Our Facilities
FAQs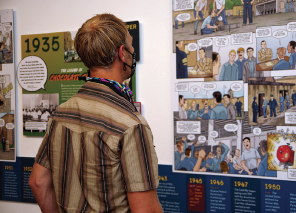 Cemetery Tours, Paranormal Investigations, Scavenger Hunts, and more! View a list of annual and upcoming annual events and programs from the Old Idaho Penitentiary. Learn More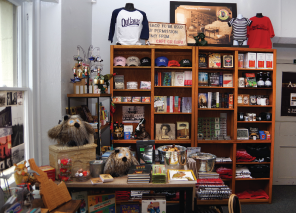 Browse an array of unique, Idaho-inspired items from the Old Idaho Penitentiary's Souvenir Confinement store and the Idaho State Museum's M Store.