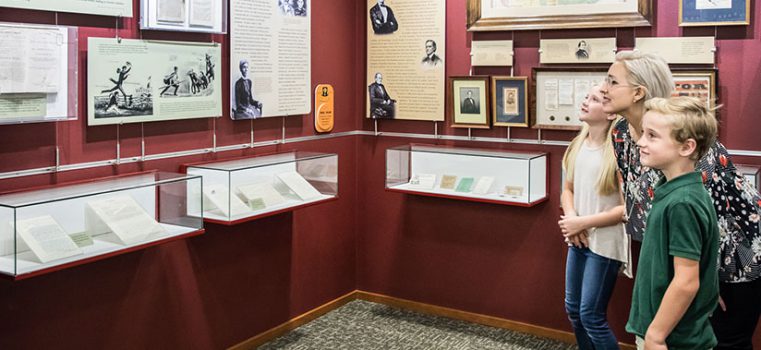 Abraham Lincoln is inextricably tied to Idaho. In the early morning of March 4, 1863, Lincoln signed the act creating Idaho Territory. But his involvement ran much deeper than that. He appointed more than a dozen officers, men who established the foundation for Idaho government. Lincoln's representatives negotiated treaties with Idaho tribes that still determine the relationship between the federal government and Idaho's Indian peoples. And Lincoln championed legislative efforts that transformed Idaho. More than 60,000 Idahoans filed homestead claims as a result of his Homestead Act. The Pacific Railway Acts encouraged construction of transcontinental railways. And the Morrill Act provided for the establishment of land-grant colleges, including, eventually, the University of Idaho.
Abraham Lincoln: His Legacy in Idaho exhibition at the Idaho State Archives features over 200 artifacts and documents that reveal the intriguing and significant connections between the 16th president and the 43rd state. The exhibition opens with a recreation of Lincoln's Cabinet Room where the Emancipation Proclamation was signed. Galleries that follow illuminate Lincoln's life from poverty to presidency and feature collections such as Lincoln's signed appointments of the first territorial Chief Justice and second territorial Governor; Lincoln's remarks to Congress in 1863 and 1864 reporting on the progress made in organizing Idaho Territory; and the Order of Procession for the President's funeral parade in Chicago on May 1, 1865, listing the Honorable William H. Wallace of Idaho Territory as a Member of Congress in attendance.
A Gift for Idaho
With statewide activities undertaken from 2007-2009, the Idaho Abraham Lincoln Bicentennial Commission told the story of the sixteenth President's personal connection to Idaho Territory and the state through a traveling exhibition that served over 300,000 school children and visitors statewide. When this exhibition was featured at the Idaho State Archives, hundreds of schoolchildren attended; this inspired donors David and Nancy Leroy in 2012 to bequest their collection to the Idaho State Historical Society. 
The Idaho State Historical Society gratefully acknowledges the Lincoln Legacy Donors, including those listed below, whose generous contributions made this exhibit possible:
David and Nancy Leroy
Union Pacific Foundation
The Harry Morrison Foundation
United Heritage Insurance
Julius C. Jeker Foundation, Inc.
Sylvan Creek Foundation
J.R. Simplot Company
Dixie Grant
DreamWorks Studios
Idaho Correctional Industries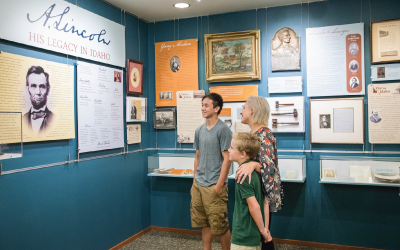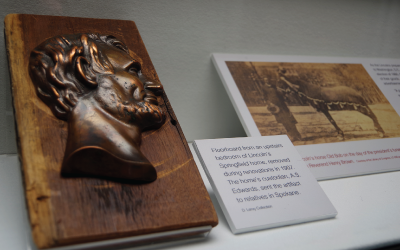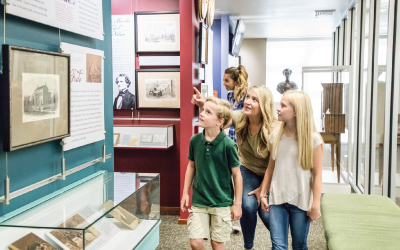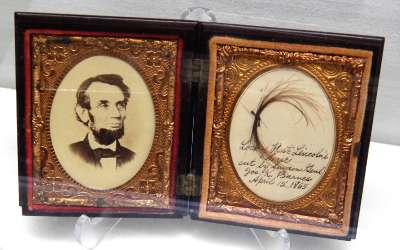 Tuesday-Saturday | 11 am-4 pm
Closed most state holidays.
For more information or to schedule a tour contact the Idaho State Archives at (208) 334-2620.
2205 Old Penitentiary Road
Boise, ID 83712
Free Parking Available