The Idaho State Archives (ISA) and Research Center provides public access to records of fiscal, administrative, legal, vital and long-term research value to the citizens and government of Idaho. ISA preserves a large and unique collection of materials that relate to the history of Idaho and the Pacific Northwest, including photographs, books, maps, manuscripts, oral histories, and government records. 
During the Covid19 pandemic, ISA will apply the following procedures:

Virtual reference service will meet the need for most researchers and many requests can be fulfilled by email.
Researchers should email their research questions to public.archives@ishs.idaho.gov.
How to schedule appointments? Advanced appointments are encouraged when inquiries extend beyond virtual reference service and will require access to archival records in the Lincoln Reading Room.
These appointments are generally scheduled 48 hours in advance during regularly scheduled hours: Tuesday-Saturday, 11 am-4 pm.
Appointments are incrementally scheduled to provide a healthy and secure space for researchers to access archival material.
The following recommendations apply for onsite access to the Merle W. Wells Research Center at the Idaho State Archives:
It is requested that researchers wash hands before entering the Idaho State Archives.
Face coverings required for researchers in the Idaho State Archives' Lincoln Reading Room and Merle Wells Research Center.
All COVID-related restrictions are contingent upon the Governor's "Idaho Rebounds" stages of reopening plan and local mandates.
Please also review the guidelines for researchers in preparation for your visit as outlined in the right-hand column.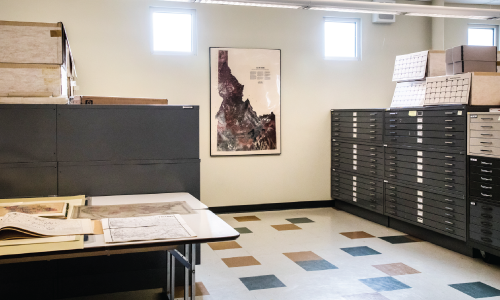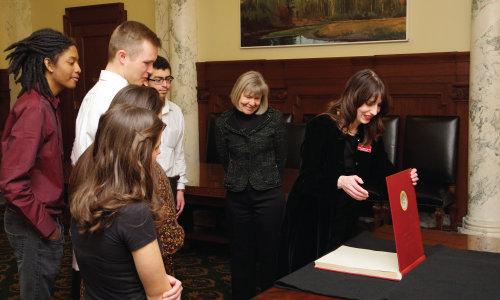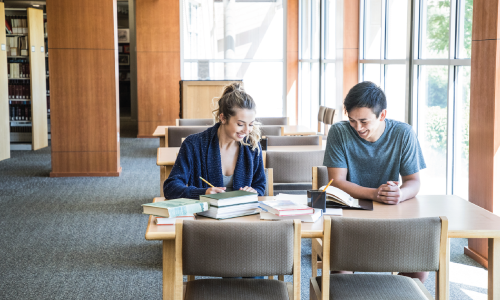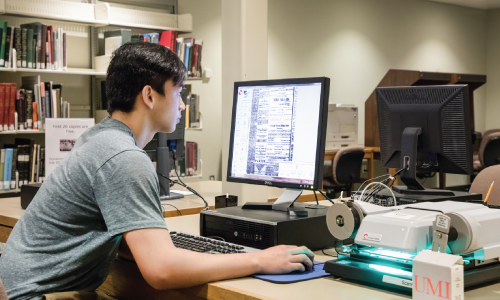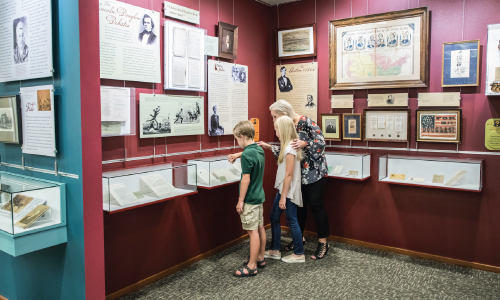 Tuesday-Saturday | 11 am-4 pm
Closed state holidays.
2205 Old Penitentiary Road
Boise, ID 83712
Services
Records Management for State and Local Government
Idaho State Archives provides access to government records for state, county and city governments including, state agencies, municipal police and county sheriff offices, and the majority of county courts. Services include records management, shelving, retrieval and delivery of records through fax, scan, or certified copies.
Historical Reference and Research
ISA assists the general public, family historians, students, educators, organizations, and researchers in accessing historical information about Idaho and the Northwest and the varied and complex collections held by the archives. Fees for services directly support the preservation of and access to Idaho's historical archives. You can submit online requests through the Research Request Online Form.
Reproductions of Historic Images
Reproductions from the Idaho State Archives are used in books, corporate reports and business calendars, educational exhibitions, office decor, and interior design. Prints of maps, photos, and documents are available for purchase for personal, professional, and commercial use.
Microfilming and Document Certification
ISA microfilmed newspapers provides the public with one of the most comprehensive collections of historic information. Microfilm is available in our Research Center, inter-library loan or for purchase.
Preservation of Idaho's Records and Documents
ISA preserves the state's collections through a management system that includes cataloging, proper storage, security, environmental monitoring, protecting records against deterioration, theft, and fire.
Education and Training
Public programs in family history are offered throughout the year. A records management training program for state, county, and city governments is provided through the State Historical Records Advisory Board.
Research & Special Collections
Photo Collections & Requests
Digitized Collections
Temporary Exhibits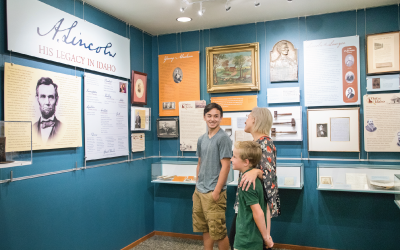 A. Lincoln: His Legacy in Idaho
The Abraham Lincoln: His Legacy in Idaho exhibition at the Idaho State Archives features over 200 artifacts and documents that reveal the intriguing and significant connections between the 16th president and the 43rd state.
Research Requests
Idaho State Archives and Research Center staff are happy to help with questions. Researchers are offered 30 minutes of complimentary reference time per request. If your request requires additional research, staff can assist up to two hours of research at $38 per hour.