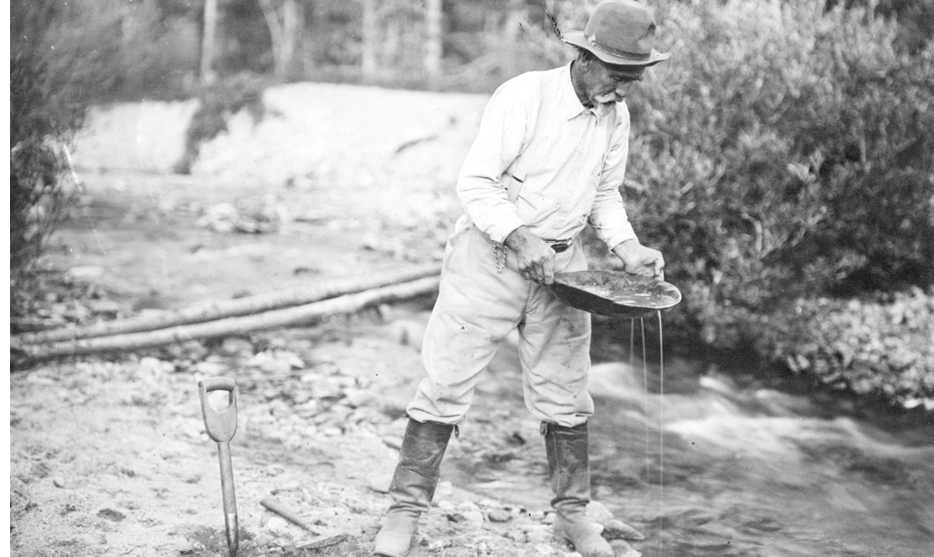 Celebrate Idaho Day on March 4th!
Idaho Day is celebrated on the anniversary of the day President Abraham Lincoln created Idaho Territory in 1863. This legacy program of the Territorial Sesquicentennial commemorates Idaho's past, present, and future.
Idaho Day is an opportunity to showcase the Gem State's treasured past, thriving present, and unlimited future. On March 4, 2014, Governor Otter signed into law H.B. 378, creating an annual recognition and celebration of March 4th as "Idaho Day." Spearheaded by the Idaho Historical Society, Idaho Day is enjoyed throughout the state by schools and universities, state agencies, and other organizations.