This year, the Idaho State Historical Society (ISHS) is celebrating 140 years of serving Idahoans and protecting Idaho's historical places, artifacts, and stories. To commemorate this anniversary, we are honoring the dedicated, passionate, Idaho organizations and citizens that care for, educate, and tell the story of Idaho and their community. Idaho stories are found in many forms and places, including museums, historical societies, archives, sites, structures, highway markers, artifacts, and more.
The Esto Perpetua Award takes its name from the state's motto, "let it be perpetual" and for the past 22 years, the Idaho State Historical Society has recognized people and organizations who have preserved and promoted Idaho's history through professional accomplishments, public service or volunteerism, and philanthropy.
Since the award was created in 1999, ISHS has recognized the inspiring local preservation efforts of more than 160 individuals and organizations throughout the state of Idaho. The work of an Esto Perpetua award reflects a lifetime of achievement and their commitment to and passion for Idaho and its history.

2021 Esto Perpetua Nomination Packet

Nominate a HISTORY HERO, individual, or organization, that has contributed
to the preservation and promotion of Idaho's history.
Download the 2021 Esto Perpetua nomination packet. Submission deadline is April 2, 2021. Please email information@ishs.idaho.gov or call us at (208) 334-2682 if you have any questions.
CONTACT US
(208) 334-2682
ADDITIONAL RESOURCES
1999-2020 Esto Perpetua Honorees
2021 Esto Perpetua Nomination Packet

Explore Membership Opportunities

2020 Esto Perpetua Honorees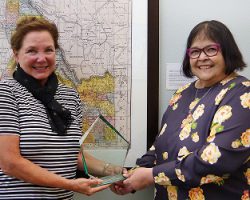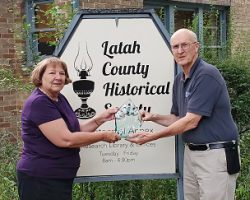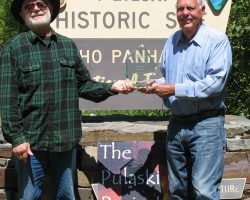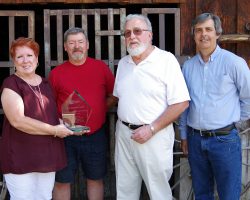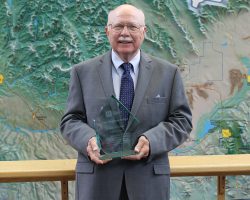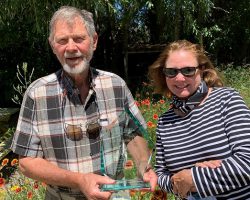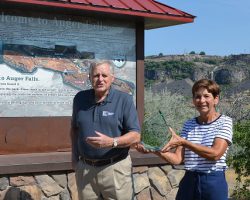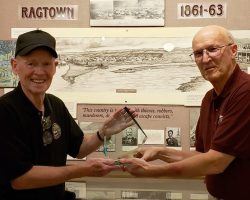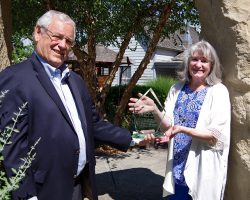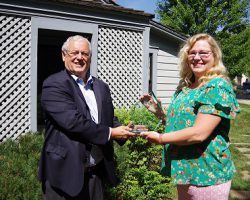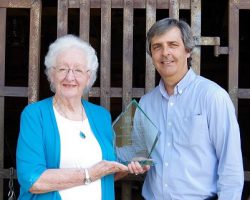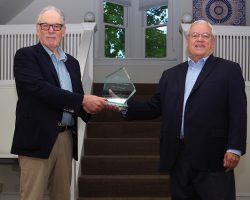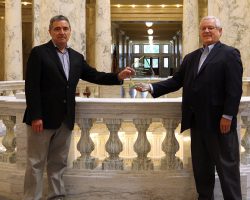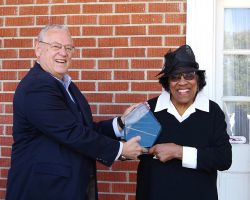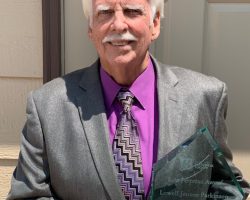 Previous
Next