Idaho State Historical Society announces
2020 "Esto Perpetua Awardees"
Honoring outstanding accomplishments in preserving and promoting Idaho's Heritage.
2020 marks the 21st year of the Esto Perpetua Awards, hosted by the Idaho State Historical Society. The Esto Perpetua awards will be presented to fourteen individuals, and one organization for outstanding accomplishments in preserving and promoting Idaho's heritage this year. "Each recipient has demonstrated a truly exceptional level of achievement in their efforts to preserve a part of Idaho's heritage," said Janet L. Gallimore, ISHS Executive Director.
The Esto Perpetua Award takes its name from the state's motto, "let it be perpetual" and for the past twenty one years, the Idaho State Historical Society has recognized people and organizations who have preserved and promoted Idaho's history through professional accomplishments, public service or volunteerism, and philanthropy. The work of those honored reflect a lifetime of achievement of their commitment to and passion for Idaho history.
Since the award was created in 1999, the ISHS has recognized the inspiring local preservation efforts of more than 150 individuals and organizations from throughout the state of Idaho.
Join us in congratulating the 2020 Esto Perpetua Awardees
Click here to download the 2020 Esto Perpetua Award program and learn more about the awardees. For a full listing of awardees please click here 1999-2020 Esto Perpetua Honorees.
To submit a 2021 Esto Perpetua nomination please click here to download the nomination packet. Deadline for submission is April 2, 2021.
Jim See, Wallace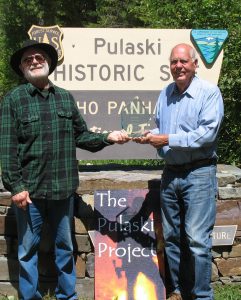 Dr. Katherine Aiken, Moscow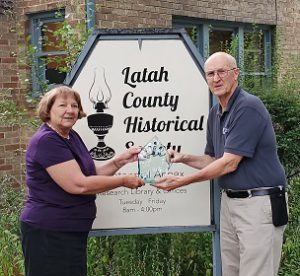 Ronald Karlberg, Lewiston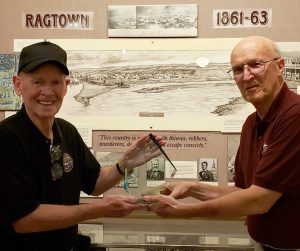 Gem County Historical Society, Emmett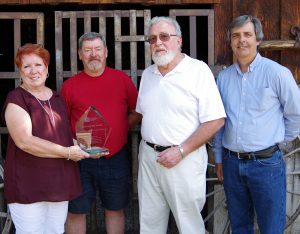 Meg Davis, Emmett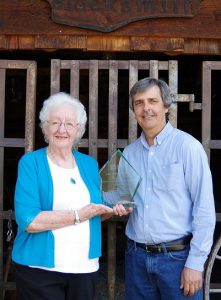 Roy Eiguren, Boise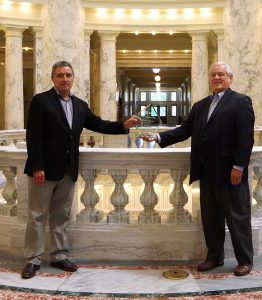 Janelle Gilson, Boise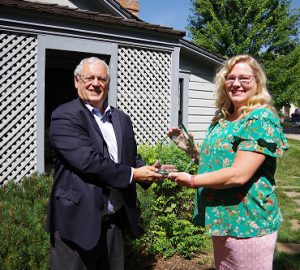 Jody Hawley Ochoa, Boise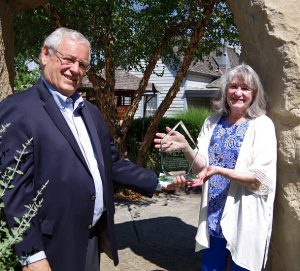 Dr. Mamie Oliver, Boise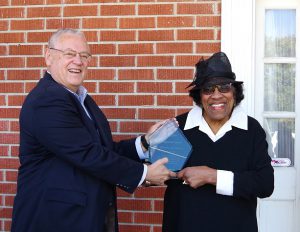 Dr. Maria Alicia Garza, Boise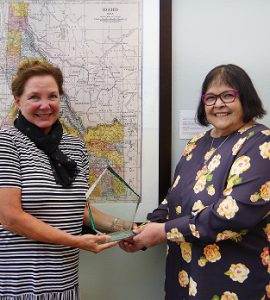 Shauna Robinson, Twin Falls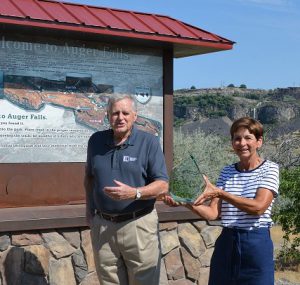 Tom Blanchard, Bellevue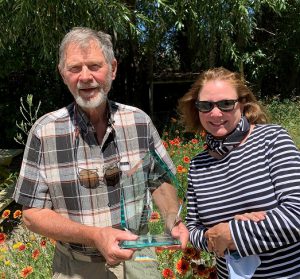 Arlen Walker, Pocatello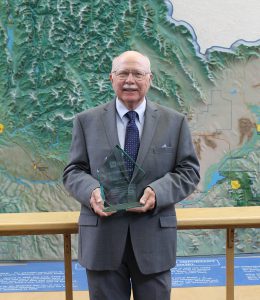 Lowell Jensen Parkinson, Rexburg