National History Day in Idaho (NHD) is a year-long student-led academic program focused on historical research, interpretation, and creative expression for 4th-12th grade students across Idaho. By participating in NHD, students become writers, filmmakers, web designers, playwrights and artists as they create unique contemporary expressions of history. The experience culminates in a series of competitions at the local and state levels and an annual national contest in June.
Students who participate in NHD build skills that are key to success in college, career, and citizenship.  NHD teaches critical thinking, writing, and research skills. They learn to speak publicly, collaborate with team members, communicate ideas effectively with diverse audiences, manage their time, and persevere through challenges.
Teachers create an inquiry-based classroom where they guide, direct, and coach toward student achievement. Teachers have the flexibility to adapt the program to meet the needs of their classroom. Teachers guide students through the process of learning how to learn and making informed conclusions coming to understand. Studying the stories and history of our local communities, states, nation and the world broadens not only this global view, but also builds empathy and understanding of cultures, conflict, and resolution.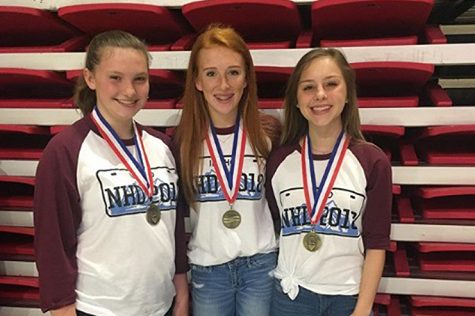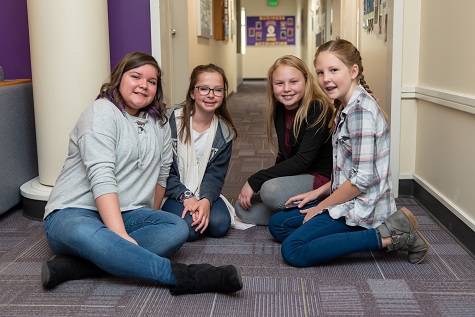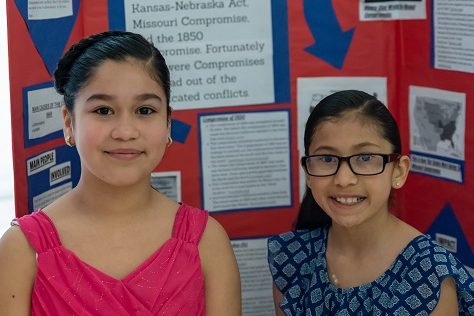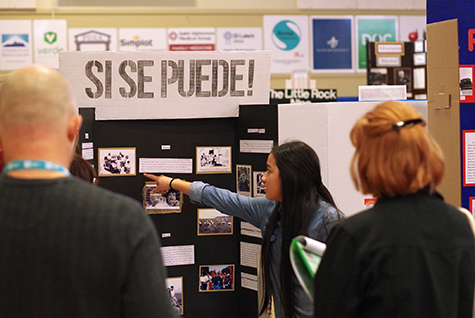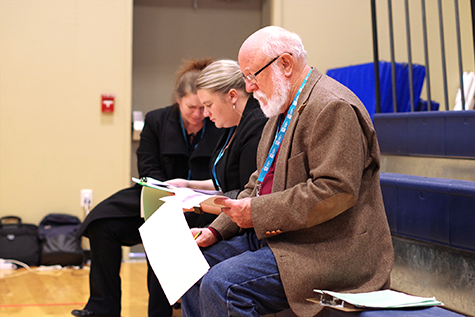 Thank you to our National History Day in Idaho sponsors:
Bates Family Foundation
Joyce Barnier and Bonnie Krupp
The College of Idaho
Nagel Foundation