The historic buildings in Franklin date from 1872 and include the Lorenzo Hill Hatch House, John and Ann Doney House, Franklin Co-operative Mercantile Institution, and the Relic Hall. These historic properties provide a unique opportunity to travelers along the Pioneer Byway in southeastern Idaho to gain a comprehensive overview of the region's history.
On April 26, 1910, Idaho's Governor James H. Brady proclaimed June 15th to be Idaho Day in honor of Franklin and its pioneers. The declaration was the result of research and lobbying conducted by Franklin's Idaho Pioneer Association. The Association collected affidavits from early settlers in order to show that Franklin was Idaho's oldest town. Franklin continues to celebrate Idaho Day every year on the last Saturday in June.
Today, new interpretive exhibits in the Hatch and Doney houses serve schools, travelers, family reunions, and other events held in southern Idaho and northern Utah. This site is managed through a community partnership with the Franklin Pioneer Association. 
Admission to Franklin sites is free, but donations are welcomed.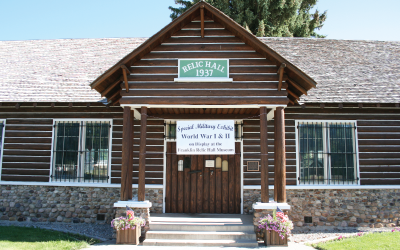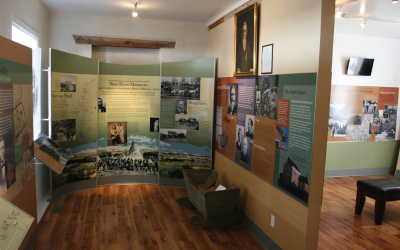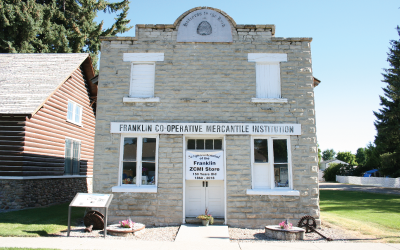 Tuesday-Saturday | 11 am-3 pm
Memorial Day-Labor Day or Upon Request (call to schedule)
111 E. Main St.
Franklin, ID 83237
Historic Franklin Properties