the idaho state historical society (ISHS) 2021 community enhancement grant CYCLE HAS CLOSED.
The Idaho State Historical Society's Community Enhancement Grant (CEG) program serves the history needs of Idaho. The CEG program is an important way the ISHS supports Idaho's historical organizations in preserving and interpreting community history. The CEG program provides funds annually for collections management, educational programming, public access, interpretive enhancements, and heritage tourism.
Over $425,000 has been invested statewide through this program since 2008.
Purpose of grant
The ISHS aids cultural and historical organizations in preserving, interpreting, and promoting the history of Idaho. The ISHS believes the way to preserve Idaho's heritage is through strong partnerships, connecting people with events, ideas, places, and stories of the past, through projects that are meaningful to their communities, Idahoans and visitors.
PROJECT HIGHLIGHTS – 2020 CEG AWARDEES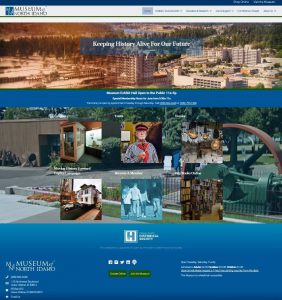 Museum of North Idaho
Website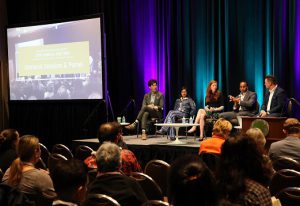 Idaho Association of Museums
Scholarships to attend WMA Conference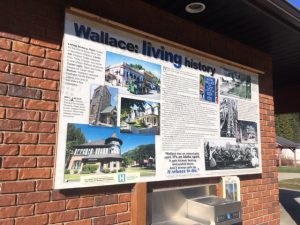 Wallace Chamber of Commerce
Interpretive Signage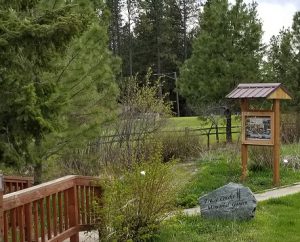 Museum of Winchester History
Public History and Art Kiosks
Contact
For more information about the grant process and assistance with the application, contact Lyn Moore, Grants Manager, lyn.moore@ishs.idaho.gov or call (208) 514-2304.