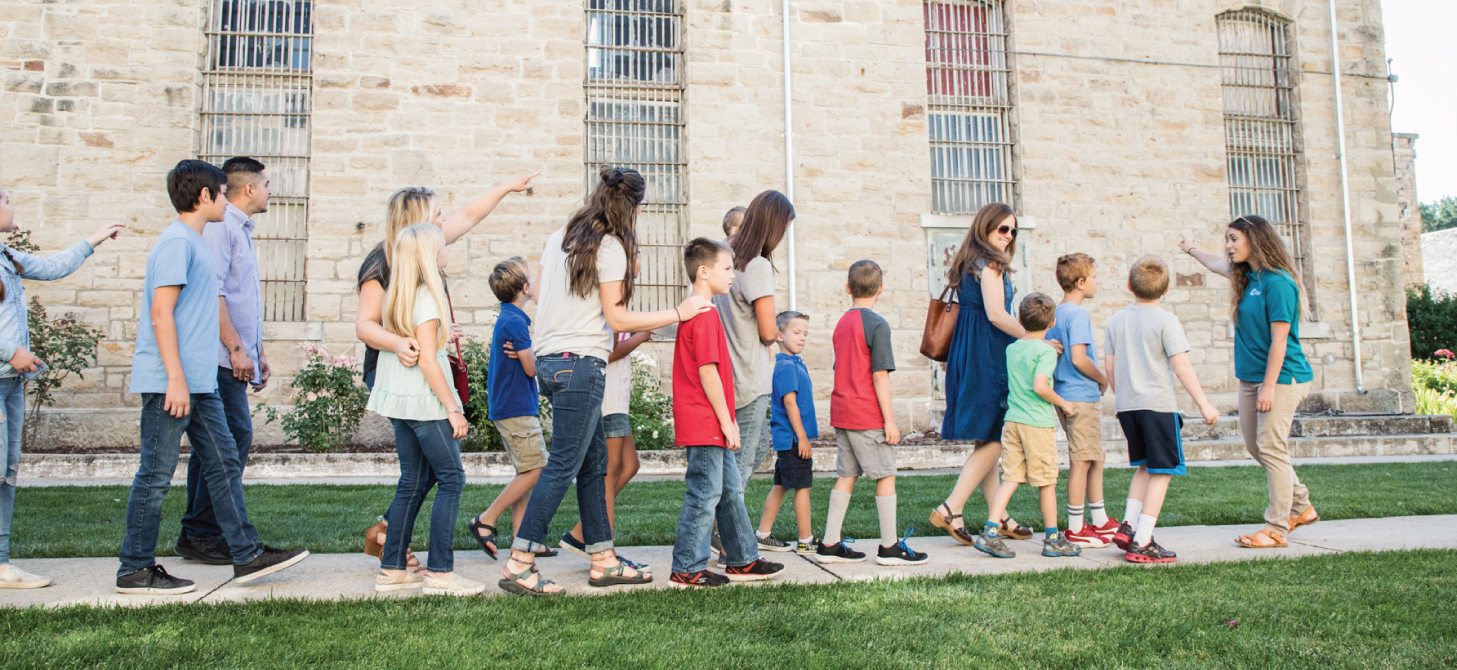 Volunteers Make it Happen at the Idaho State Historical Society!
Volunteers are important members of our ISHS family! More than 100 volunteers across the state support our mission of preserving and promoting Idaho history. Our ISHS Volunteer Blog will feature a diversity of content including volunteers in their own words, volunteer impact on the agency, photos, and more.
The Idaho State Historical Society is proud to highlight the accomplishments of volunteers, past and present.