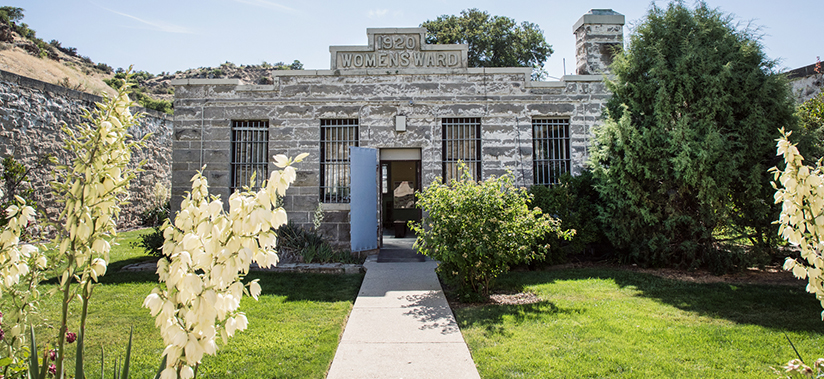 Capacity: 30-175 (Depending on building use and event type)
Cost: $200 per hour. Reservation fee of $100 (non-refundable) required to secure calendar date. A $200 deposit fee (refundable towards your rental fees) is required 30 days in advance of your rental. A Certificate of Liability Insurance is also required. Reduced rates available for government and 501(c)3 Non-Profit organizations.
Description: Includes the Women's Ward building and grounds only. Power is NOT available. Generators would need to be provided by you.
Call or email Anthony Parry at (208) 334-2844 or anthony.parry@ishs.idaho.gov for more information on renting space at the Old Idaho Penitentiary.