3rd-5th Summer Camp: Explorers & Engineers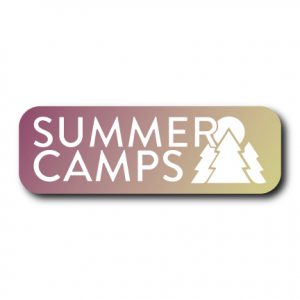 June 21-25
3rd Grade-5th Grades
Who are the people who make up a community? Campers will learn about Idahoans that made our state great and defined history. Come experience first-hand the roles of innovators, explorers, artists, scientists and more! Master your leatherworking skills, design a map of the park for a camp friend to navigate, and build a bridge that can span a canyon while we learn about the important roles people play in a community.
09:00 AM – 04:00 PM
$200 Nonmember/ $150 Member
10 student max
ISM COVID-19 Safety Protocols
All camps will be intentionally kept to a 10-student maximum to ensure social distancing.
Activities will take place in the classroom as well as outside in the Museum's Pioneer Village space and Julia Davis Park. Lunch will be eaten outside each day.
All staff, volunteers, and campers will be required to wear masks throughout the day and follow social distancing measures both indoors and outdoors per the recommendations of the Governor and the local health districts. If you feel that your camper cannot comply with these rules, please reconsider enrollment.
Classroom spaces and the Museum's Exhibits are sanitized throughout the day. Hand sanitizer and handwashing will be encouraged.
If a camper or anyone in their immediate family is feeling ill, please stay home! Parents or guardians can email shseducation@ishs.idaho.gov or call 208-334-2120 and we will work to place you in another day of camp when you are feeling better.