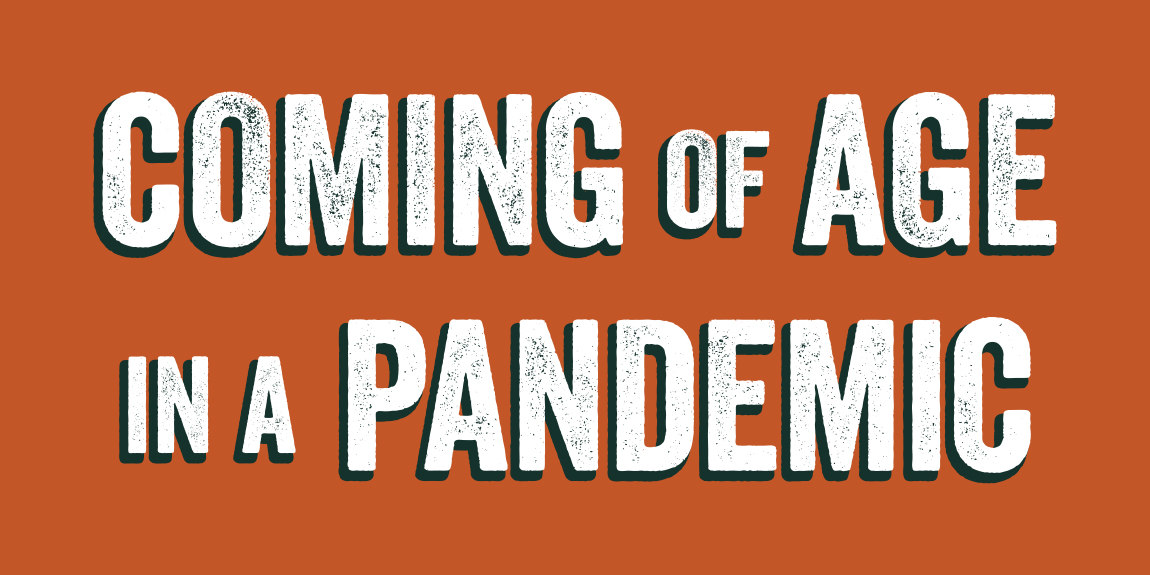 Happy History Hour: Guide. Engage. Mobilize- High School Internship…and Exhibition?!
Think about your high school experience. What do you remember? Maybe it's that one major game you played in, or that magical dance at prom. It could be hanging out with friends, or the dread of finals as you met with your study group in the library.
Now imagine taking it all away; being disconnected from everything in your world. Being torn from your classroom, separated from your friends, and missing out on prom, graduation, sport games, and even those dreaded study sessions. The memories you carry with you from your formative high school years will not be like those that Generation Z will have.
But their experiences weren't all bad! Connecting with one another comes in different forms, and Gen Z students are proof of that! From finding ways to make each other laugh (memes!) to showering strangers with random acts of kindness, this generation find ways to rise and thrive under seemingly impossible social situations.
This month, History Happy Hour transforms into Happy History Hour to invite the Guide. Engage. Mobilize. (GEM) High School Interns to talk with guest moderator Emily Chivers, Curator of Education at the Idaho State Museum. Listen in as they share about their Museum internship this year and the exhibition they created, "Coming of Age in a Pandemic" which is currently on display at the Museum. Learn about their experiences during a pandemic, what they hope visitors will learn and feel from their exhibition, and what they look forward to in the future.
You can participate in the conversation through the audience Q&A by emailing questions to events@ishs.idaho.gov or submitting them live during the event in the chat bar.
Register early for this free virtual event; space is limited to the first 100 registrants. Reserve your space today by clicking HERE.