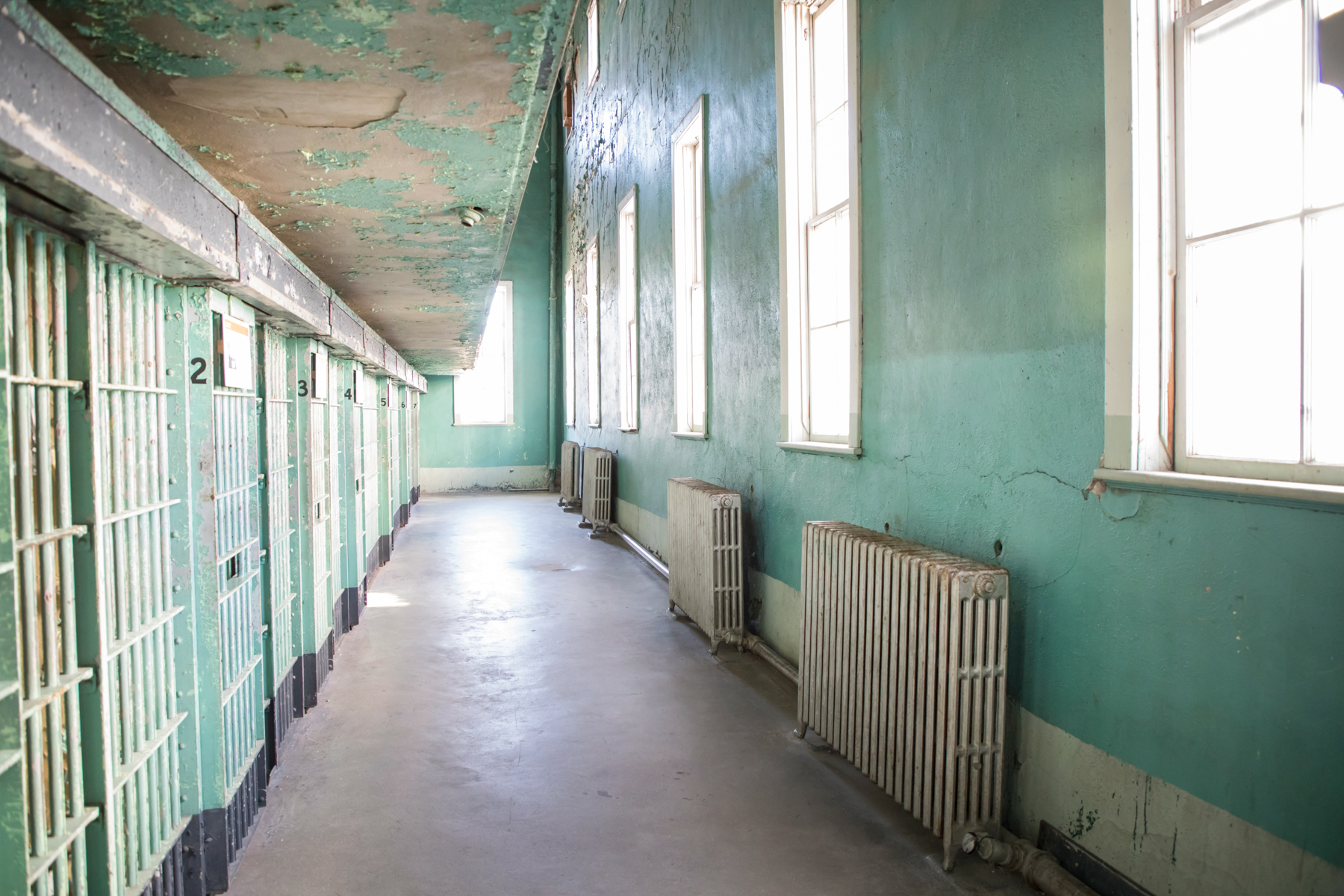 Capacity: 50-125 (Depending on building and event type)
Cost: Rates start at $75 per hour. Reservation fee of $50 (non-refundable) required to secure calendar date. A $75 deposit fee (refundable towards your rental fees) is required 30 days in advance of your rental. A Certificate of Liability Insurance is also required. Reduced rates available for government and 501(c)3 Non-Profit organizations.
Description: These are building interiors (cell houses and other areas). Your reservation is limited to one building per reservation. The only heated building/area is the Auditorium. All other buildings are not heated or air conditioned. Exhibits cannot be removed or altered. Power and lights are available, but are limited. Building is not heated or air conditioned. Rental is limited to this location and public restrooms.
Note: The Trusty Dorm is available for educational workshops and classes only – please contact us with details regarding your rental inquiry.
Call or email Anthony Parry at (208) 334-2844 or anthony.parry@ishs.idaho.gov for more information on renting space at the Old Idaho Penitentiary.
4 House
4 House
5 House
5 House
Auditorium
Trusty Dorm