Current and Upcoming Exhibits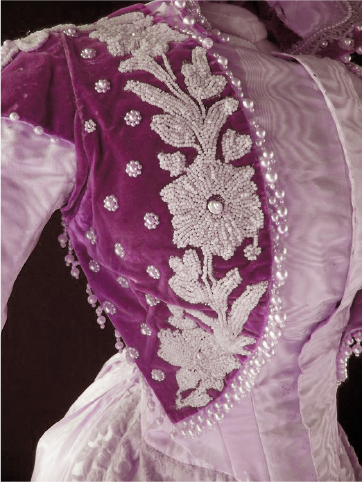 A Brilliant Affair
Treasures Gallery
2018-2019
Americans celebrate the peaceful transfer of power at inaugural ceremonies. Formal wear from events in Idaho and beyond tell the story of these celebrations over time. See the changes in formal fashion from the early 1900s to today!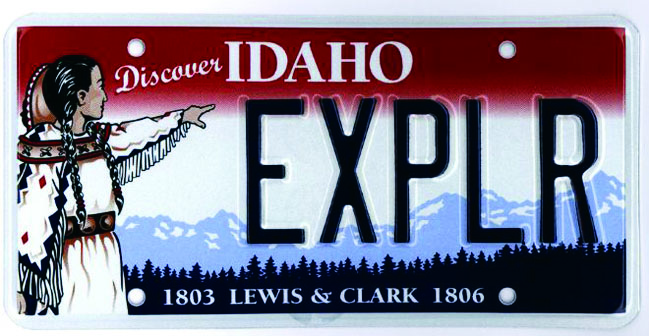 Idaho Through an Artist's Eye
Artworks from the Idaho State Museum's collection take you on a tour of our state's natural beauty and history. From early depictions of natural wonders like Shoshone Falls to the built environment of small towns throughout our state, experience Idaho as an artist's muse.