Events and Programs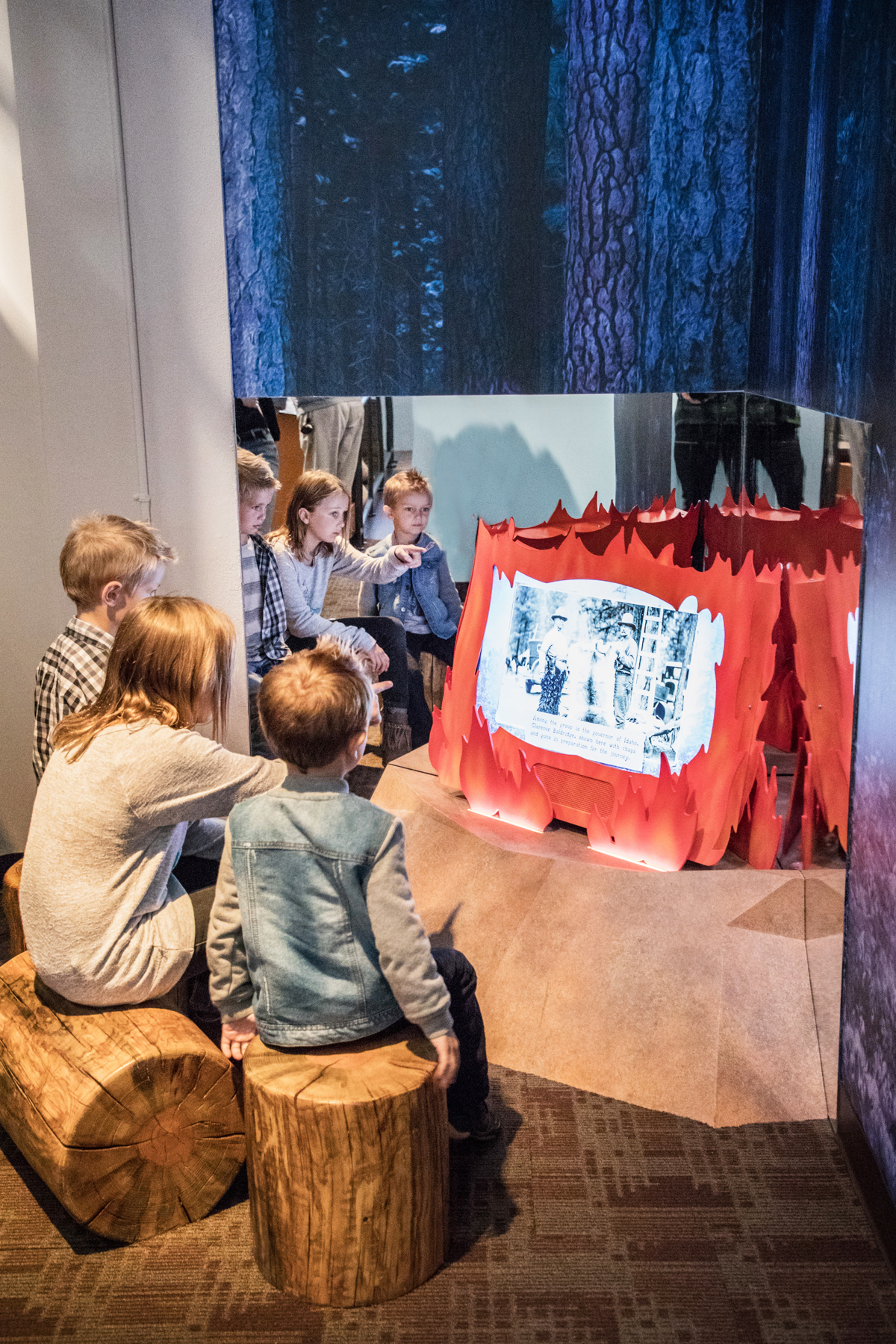 Register Now
Homeschool Day
1:00 PM - 3:00 PM
The Idaho State Museum offers a Homeschool Day the 4th Monday of every month. During Homeschool Days, admission for registered students is reduced to $3.00. The Idaho State Museum limits Homeschool Day registration to 90 students.
Admission of 1 parent or chaperone to every 5 students is free. However, additional parents/chaperones will be charged $3 each.
Students participate in our Exploring Idaho Program. Each student receives an Explorer Guide that is grade level aligned to help them think critically about the museum's exhibits.
Please direct questions to our education team at SHSEducation@ishs.idaho.gov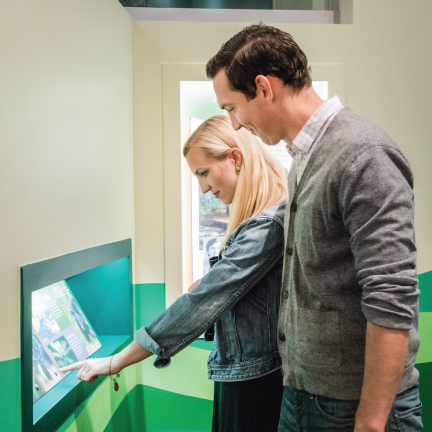 First Thursday
05:00 pm - 07:00 pm
Enjoy free admission from 5 p.m. – 7 p.m. at the Idaho State Museum for First Thursday in March!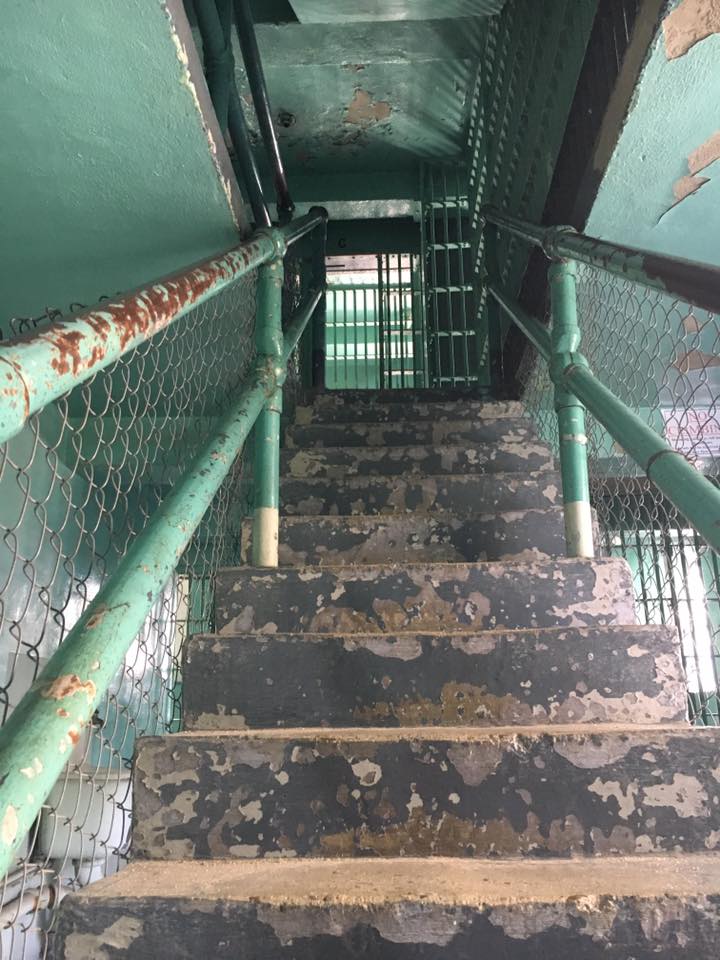 Buy Tickets
Paranormal Investigation
09:00 PM - 02:00 AM
Join Big River Paranormal as they use their unique equipment and knowledge to attempt to connect with inmates and guards of the past. This is our first Paranormal Investigation of 2019! Ticket sales begin Monday, February 18 at 12:00am. Individual tickets are $35.
NOTE: Participants must be at least 18 years old (ID required). Tickets are non-transferable (the person who purchased the tickets must be present upon arrival).
What to bring:
– Valid ID (required)
– Cameras
– Recording devices
– EMF meters, etc.
– Flashlight – Lighting is limited, but you may be asked to turn off the light by BRP
– Weather Appropriate Clothing
What to expect:
– Brief orientation by the BRP team.
– Divided into Small Groups, 10-12 per group.
– Investigating 5-7 buildings, 30-40 minutes per building.
– This is a paranormal investigation, not a ghost tour. There are no ghosts on demand.
– Ask BRP volunteers for helpful hints or strategies to illicit a response.
– Investigation may yield results only after audio/photography is reviewed.
Rules/Expectations:
You will adhere to all site rules at all times
– No outside food or drink (you may bring water).
– No running, jumping, or climbing on any building or artifact.
– Be respectful of other visitors.
– If using an EVP app on your phone bring headphones so as not to disturb others.
– Remember you are at a museum. Failure to comply with any site rules, or any unruly behavior, will lead to your immediate removal from the site without a refund.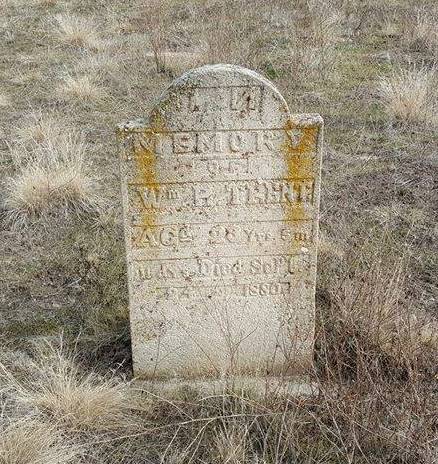 Buy Tickets
Cemetery Tours
03:00 PM - 07:00 PM
Old Idaho Penitentiary Cemetery Tours – March 23-29, 2019. Experience a unique tour of the prison and its rarely seen inmate cemetery. Unlock the mysteries of the dead with us as guides explore where inmates died, what their final moments were like, and where they are laid to rest. Discover why more than half the cemetery is riddled with "Unknown" markers (or often no markers at all) and why some names cannot be found in any prison register. Your Cemetery Tour ticket also entitles you to a self-guided tour of the prison the day of your visit and the information booklet, "Buried Secrets: Inmates of the Idaho State Penitentiary Cemetery." Cemetery Tour tickets include admission to the Old Idaho Penitentiary site and exhibits.
The Old Idaho Penitentiary is open extended spring break hours March 23-29, 2019 (12:00pm to 7:00pm daily, last admission 6:00pm).
Ticket sales begin Monday, February 18 at 12:00am. Cemetery Tours are offered at 3:00, 4:00, 5:00 and 6:00 each day from March 23-29. Tours are limited to 30 people each – reserve your spot by pre-purchasing them on our website! (link coming soon)
Tickets are $15 each or 2 for $25 if pre-purchased online, or $17 at the door (subject to availability). *Use Promo Code PCEM1 to receive the $15 pre-purchase price for single tickets. Use Promo Code PCEM2 for our 2 for $25 price.
Cemetery Tours are open to ages 13+ due to graphic content. Parental discretion is advised.