Events and Programs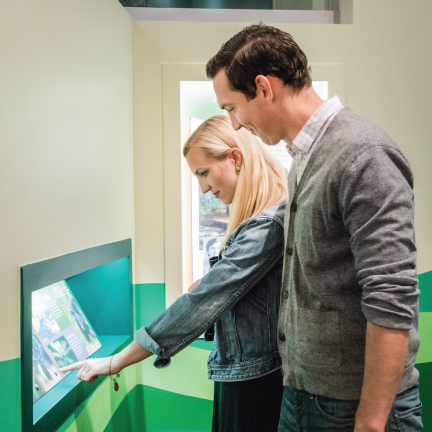 First Thursday
05:00 pm - 08:00 pm
Enjoy free admission from 5 p.m. – 8 p.m. at the Idaho State Museum for First Thursday in January!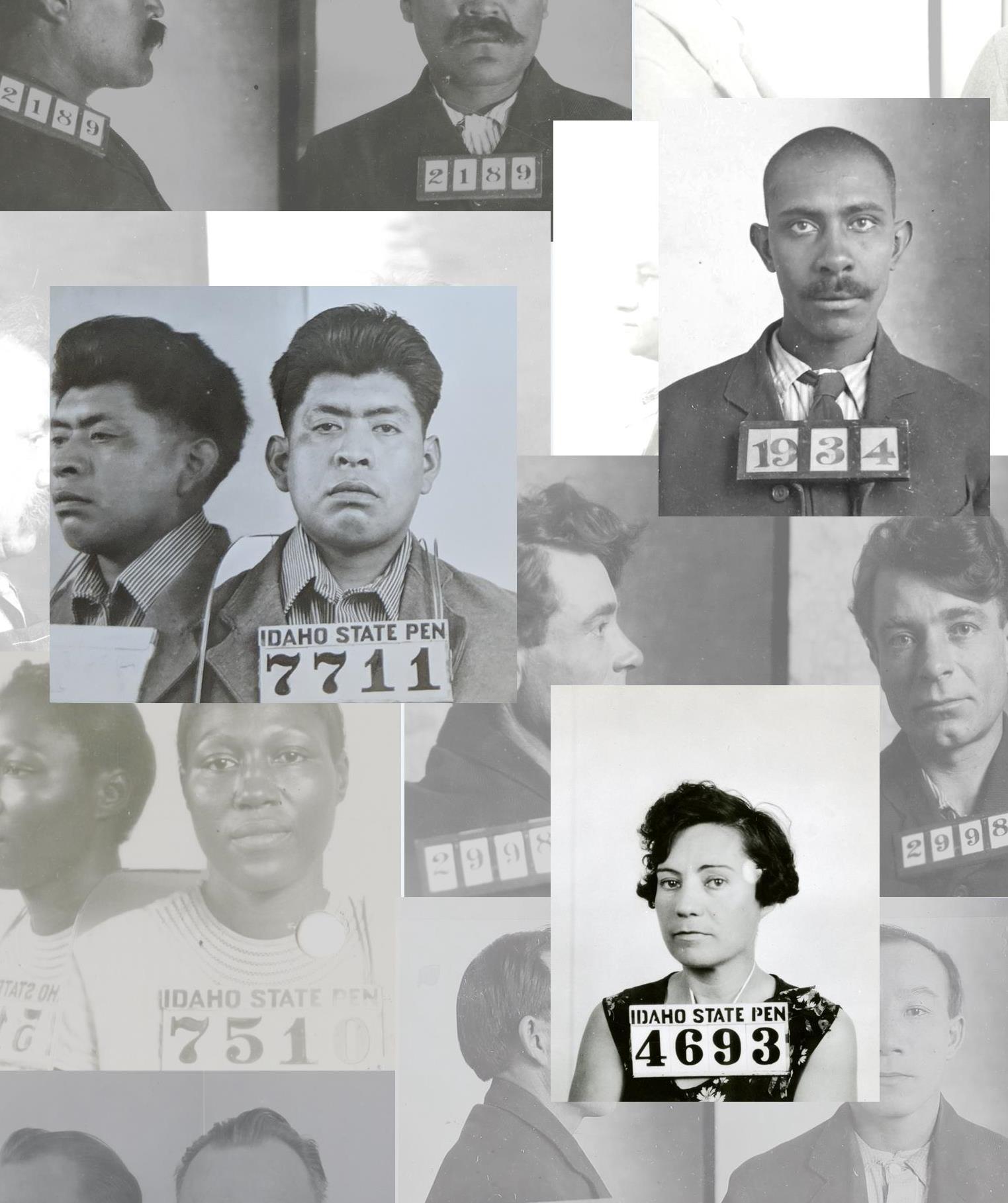 Buy Tickets
Grand Opening: Faces of the Idaho State Penitentiary
06:00 pm - 09:00pm
Join us Saturday, January 12 for the opening of the Old Idaho Penitentiary's newest large permanent exhibit, Faces of the Idaho State Penitentiary. Refreshments and self-guided tours of the site will be available between 6pm and 9pm (last admission 8:15pm), We are proud to unveil this new look at the Idaho prison experience through the eyes of Idaho inmates of different walks of life.
The population of the Idaho State Penitentiary represented Idaho as a whole (largely Caucasian), and most inmates were male. The site did house inmates born in all 50 United States and of a variety of different ethnic and religious backgrounds. Prisoners were as young as 10 and as old as 86, and the around 216 women called the site home before the Women's Ward closed in 1968.
This exhibit and grand opening is recommended for ages 13+ only due to mature content. Parental discretion is advised. Guests should dress for the weather as this new exhibit is located indoors, but outdoor areas will be open for visitors to view.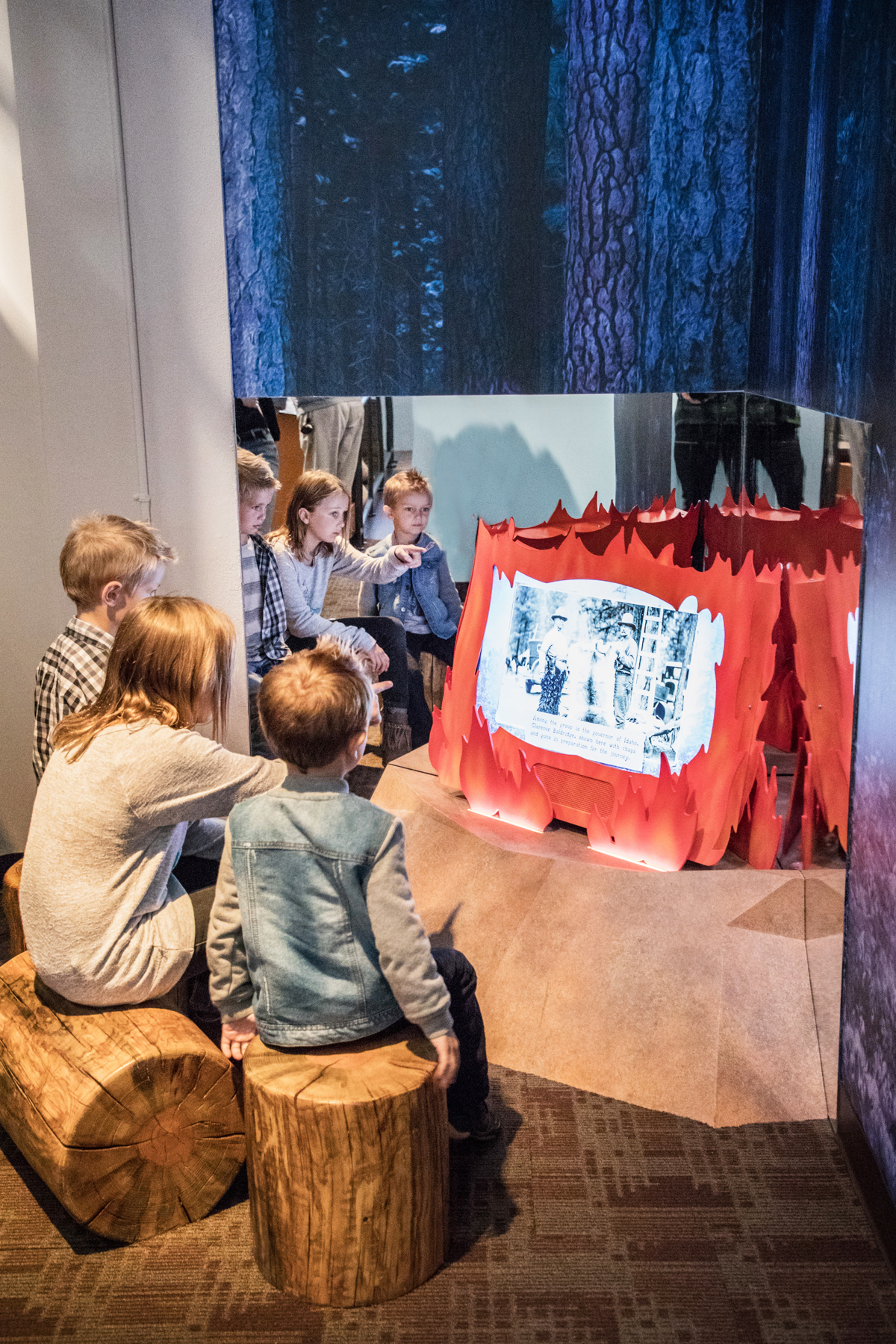 Register Now
Homeschool Day
10:00 AM - 5:00 PM
The Idaho State Museum offers a Homeschool Day the 4th Monday of every month. During Homeschool Days, admission for registered students is reduced to $3.00. The Idaho State Museum limits Homeschool Day registration to 90 students.
Admission of 1 parent or chaperone to every 5 students is free. However, additional parents/chaperones will be charged $3 each.
Students participate in our Exploring Idaho Program. Each student receives an Explorer Guide that is grade level aligned to help them think critically about the museum's exhibits.
Please direct questions to our education team at SHSEducation@ishs.idaho.gov